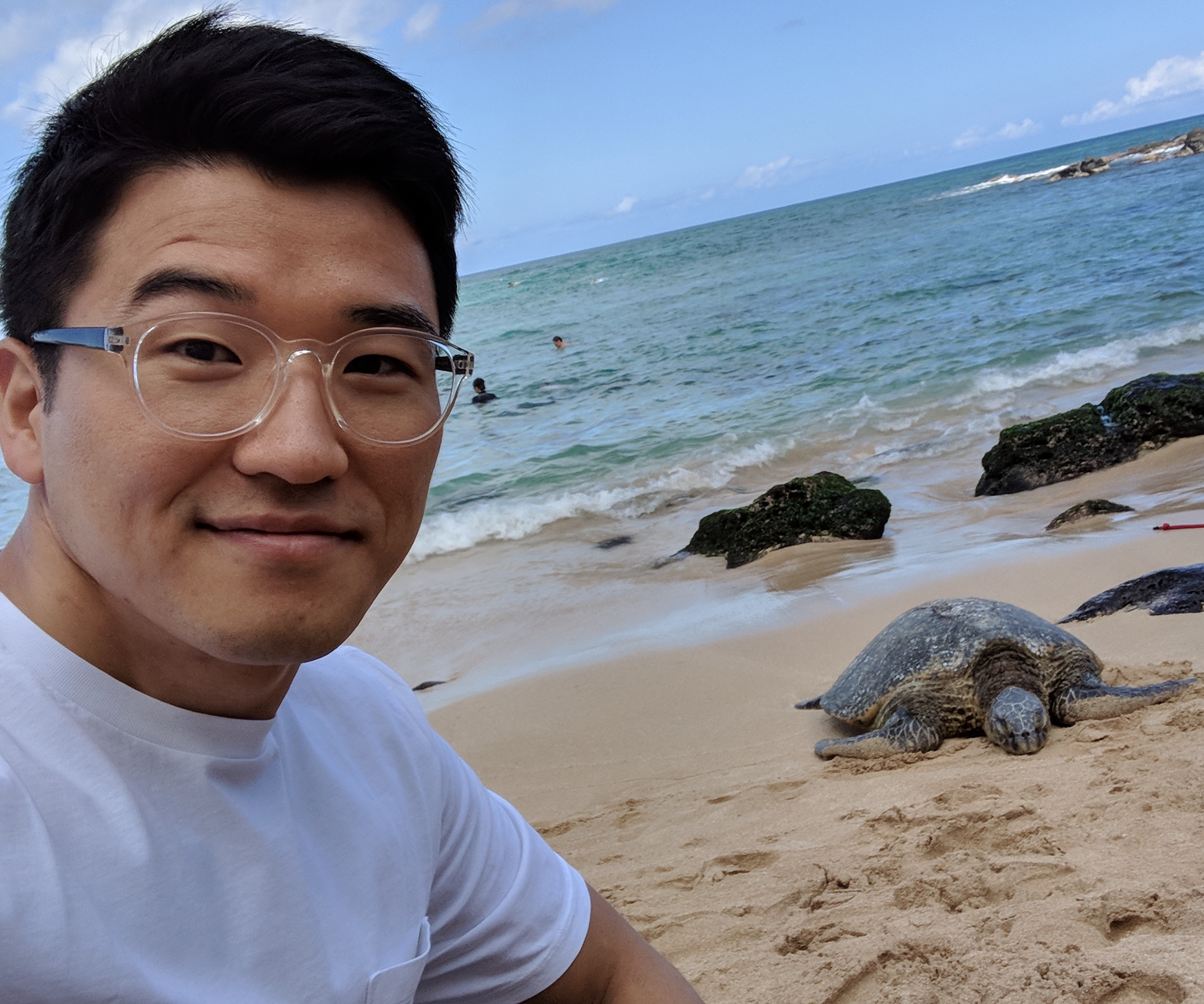 About Me
Byungjin Jun (Jin)
Hi, I am a second-year Ph.D. student in the Department of Computer Science at Northwestern University studying networks. I've worked in Northwestern's AquaLab under my advisor, Professor Fabián Bustamante.
More about
What I am particularly interested in is Quality of Services (QoS) of the network and connectivity under the challenged networks from mobile web service to the network connection in satellites. This interest is rooted from painful experience I went through as a Signal Officer in the Korean Army; as a network service provider in the army, I had to be very sensitive to the network failures and the QoS.
On top of my primary interest in Networks, I am also learning Machine Learning and trying to bridge it to the Networks. Establishing an interconnection between Networks and Machine learning would be one of the most enjoyable works I can imagine although it would be hard due to the nature of Networks; instantaneousness, many parties, and different characteristics among sub-networks.